A simple, seasonal, and nutrient-packed weeknight dinner you'll want to make again and again
There's never been a better time to grow your own food
The Dragons' Den star shares a few of her favourite things (hint: they're made in Canada!)
An easy and delicious dinner that comes together in about 30 minutes
Free your mind! Sign up for Harrowsmith's FREE e-newsletter to be entered in a draw for free books every month for new subscribers.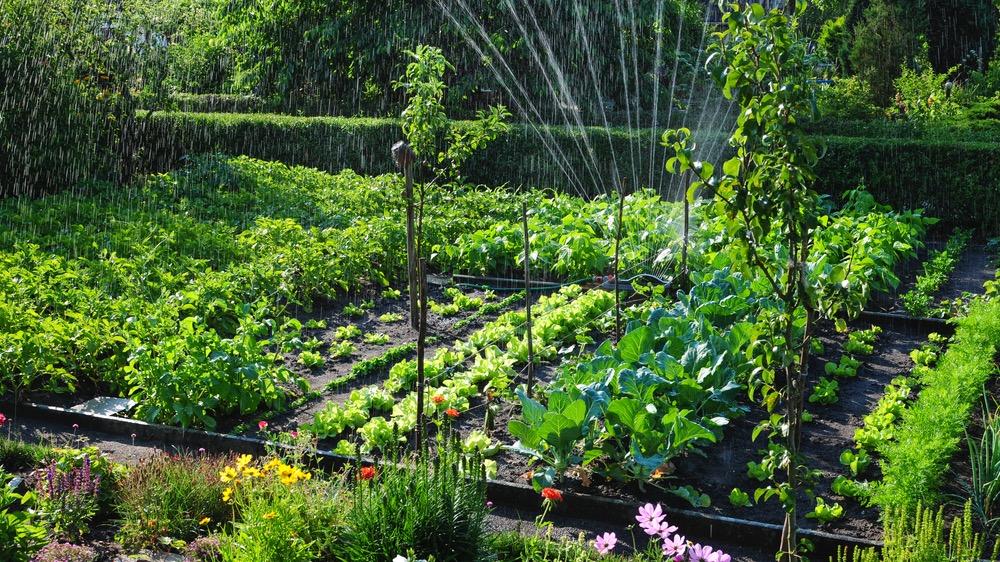 Harrowsmith's food garden planning chart for tomatoes, potatoes, beans and 10 other crops
Manorun Organic Farm turns the business of farming into a family legacy with deep roots in the community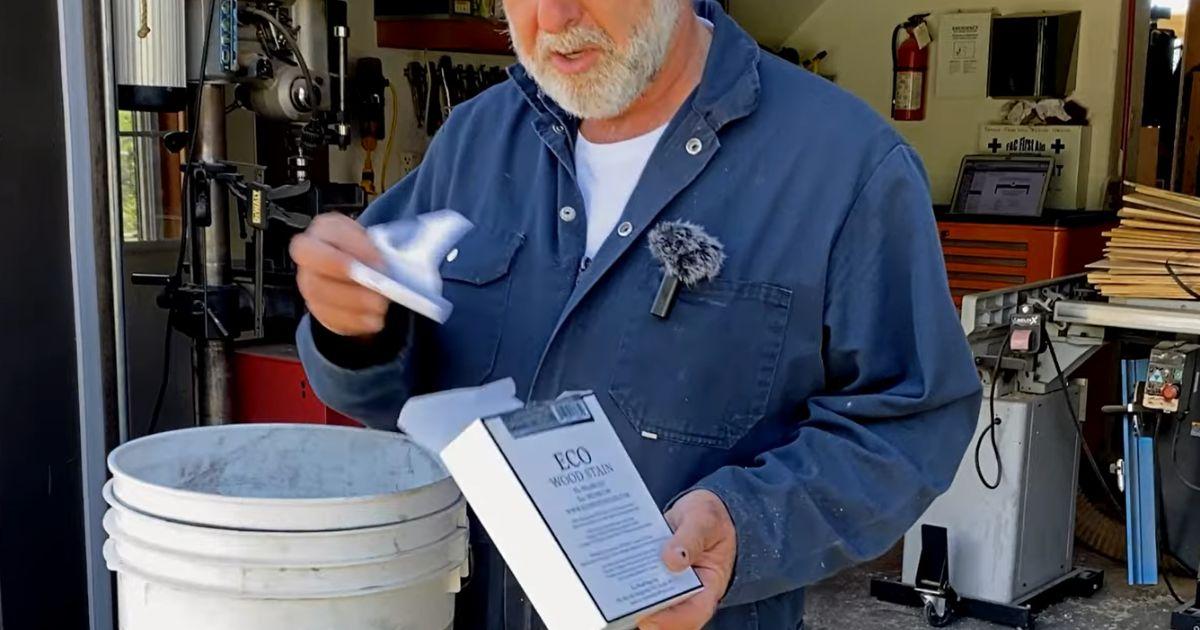 Watch Steve Maxwell provide a water-soluble long-lasting wood finish to a new picnic table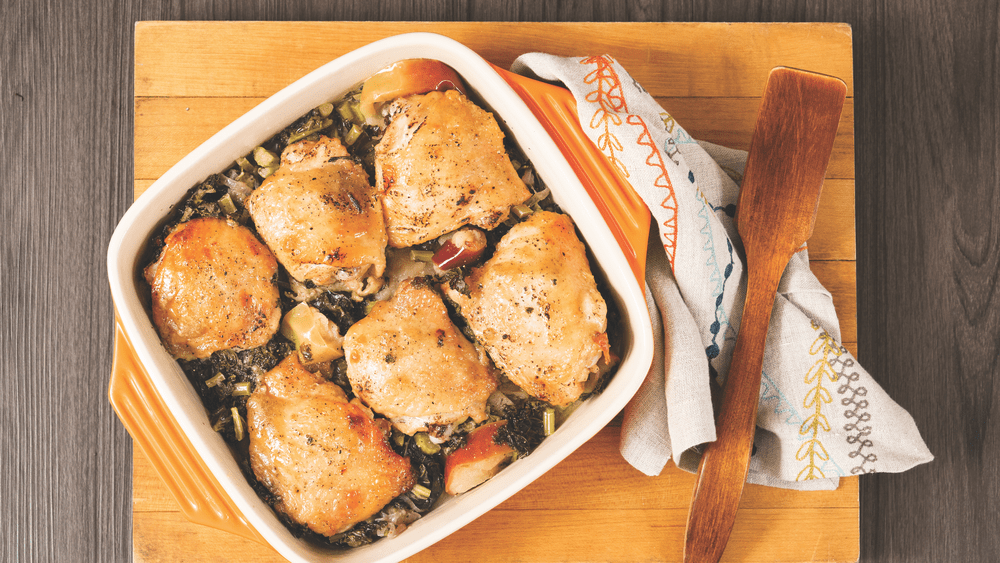 An easy and delicious dinner that comes together in about 30 minutes
Serve this flavourful dish as a side or a vegetarian main
A simple, seasonal, and nutrient-packed weeknight dinner you'll want to make again and again
Planet-Friendly Activities
Spring 2023 Environmental Days to Remember
How to create an environment that is attractive and welcoming to bees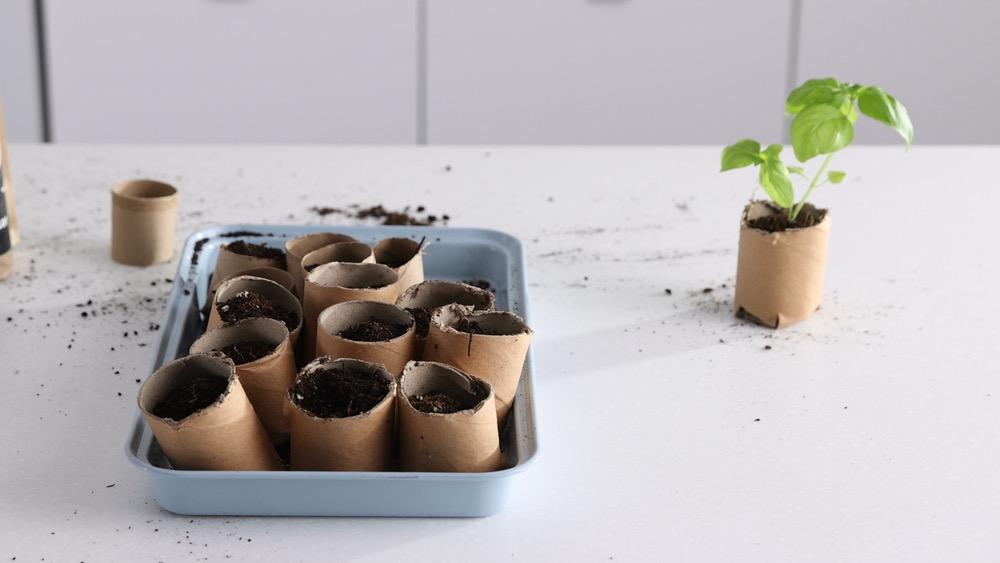 Get your seeds started now by creating these zero-waste, biodegradable pots
The Dragons' Den star shares a few of her favourite things (hint: they're made in Canada!)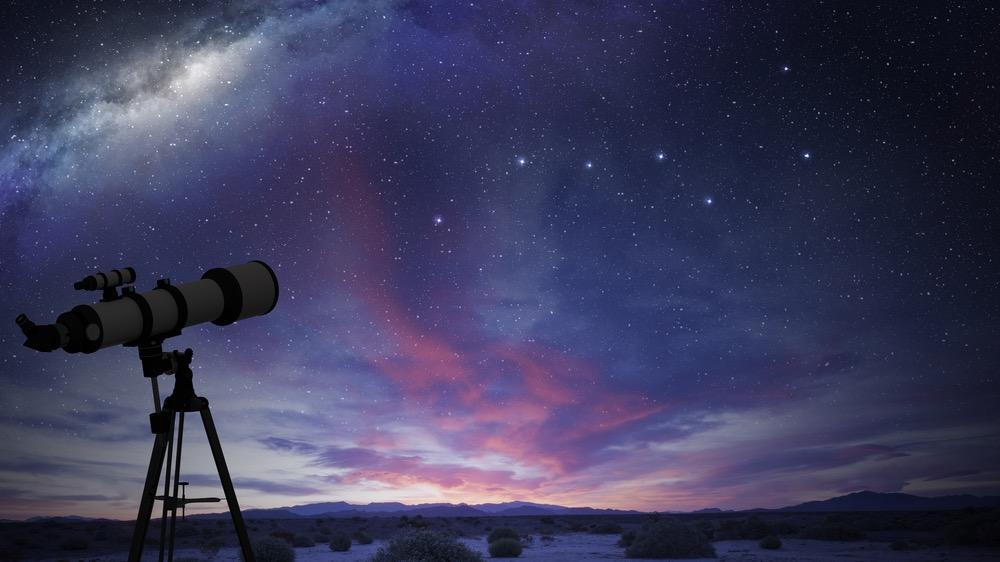 You don't have to leave the city to get a good look at the night sky, here's where to go
canoe trip led to an affordable housing expert and an architect becoming the owners of a 135-year-old flour mill. Plus, how our cities can be safer for birds.
Travel in the time of post-COVID, and uncomplicated cooking that sustainable and delicious.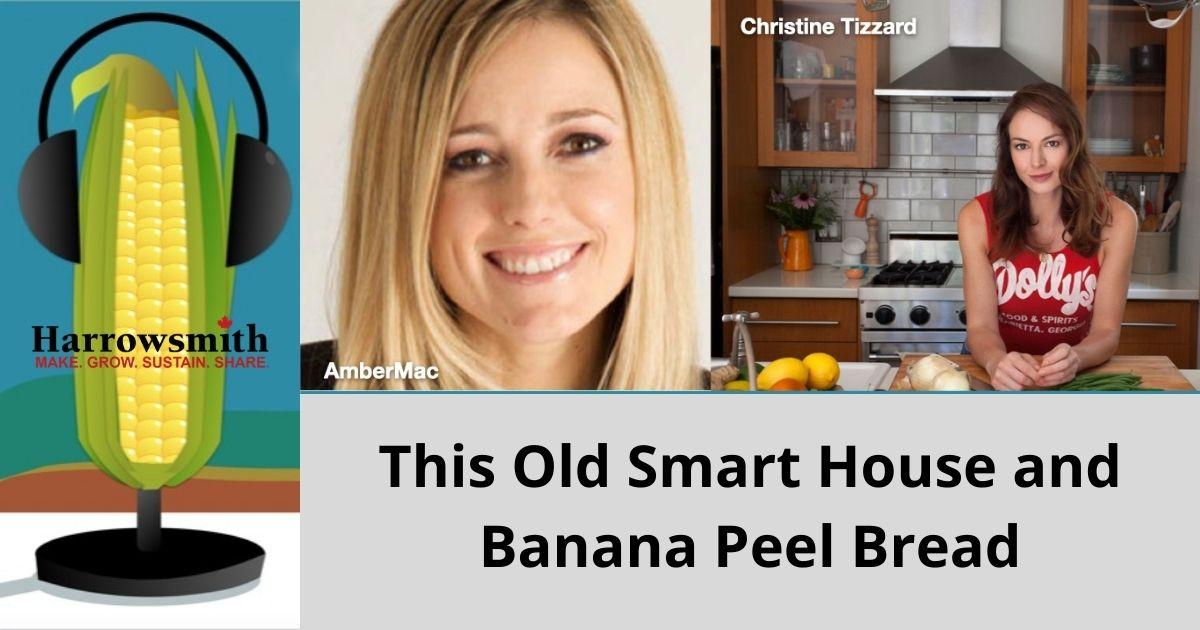 How Amber turned a 140-year-old Charlottetown house into an eco-friendly smarthome showcase.
Ever wonder what happened to that recipe you read about on Harrowsmith Magazine? We've collected them together for you!