This floral centrepiece will last for several weeks & is easy to make
Embrace the trend with these easy tips
You don't have to leave the city to get a good look at the night sky, here's where to go
The best thing about the cold weather is this delicious vegetable soup
Free your mind! Sign up for Harrowsmith's FREE e-newsletter to be entered in a draw for free books every month for new subscribers.
The list of essential evergreen shrubs & trees for a beautiful year-round garden
5 easy steps to make a natural arrangement for your front porch
This floral centrepiece will last for several weeks & is easy to make
When water supply lines can't be buried below the frost line, Steve Maxwell has the solution
The best thing about the cold weather is this delicious vegetable soup
Daylight varies from 17 hours at the start of summer to 8 hours in winter. Here's why
Planet-Friendly Activities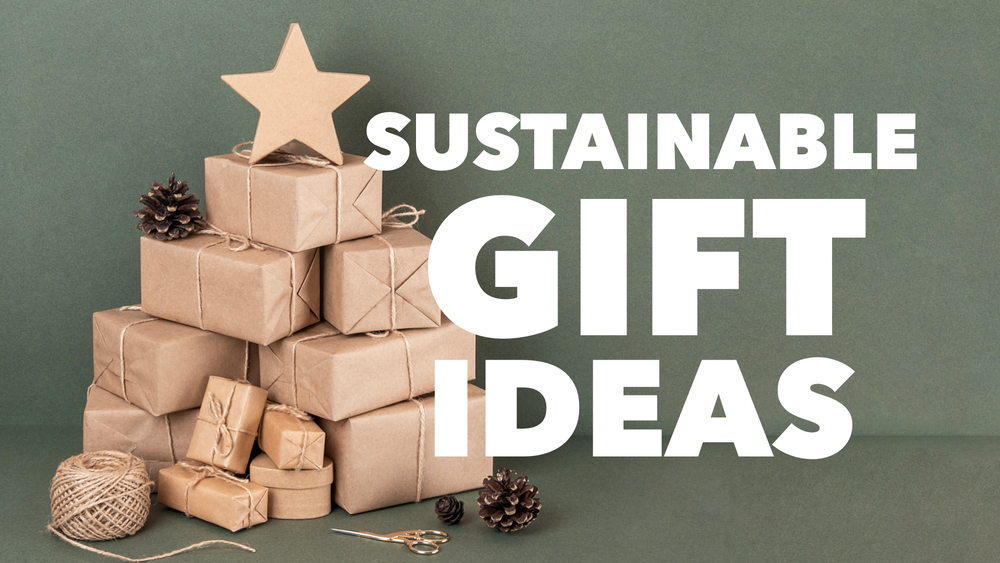 Maybe the best gift doesn't come from a store…
Build a fresh bouquet for your table that you won't throw away.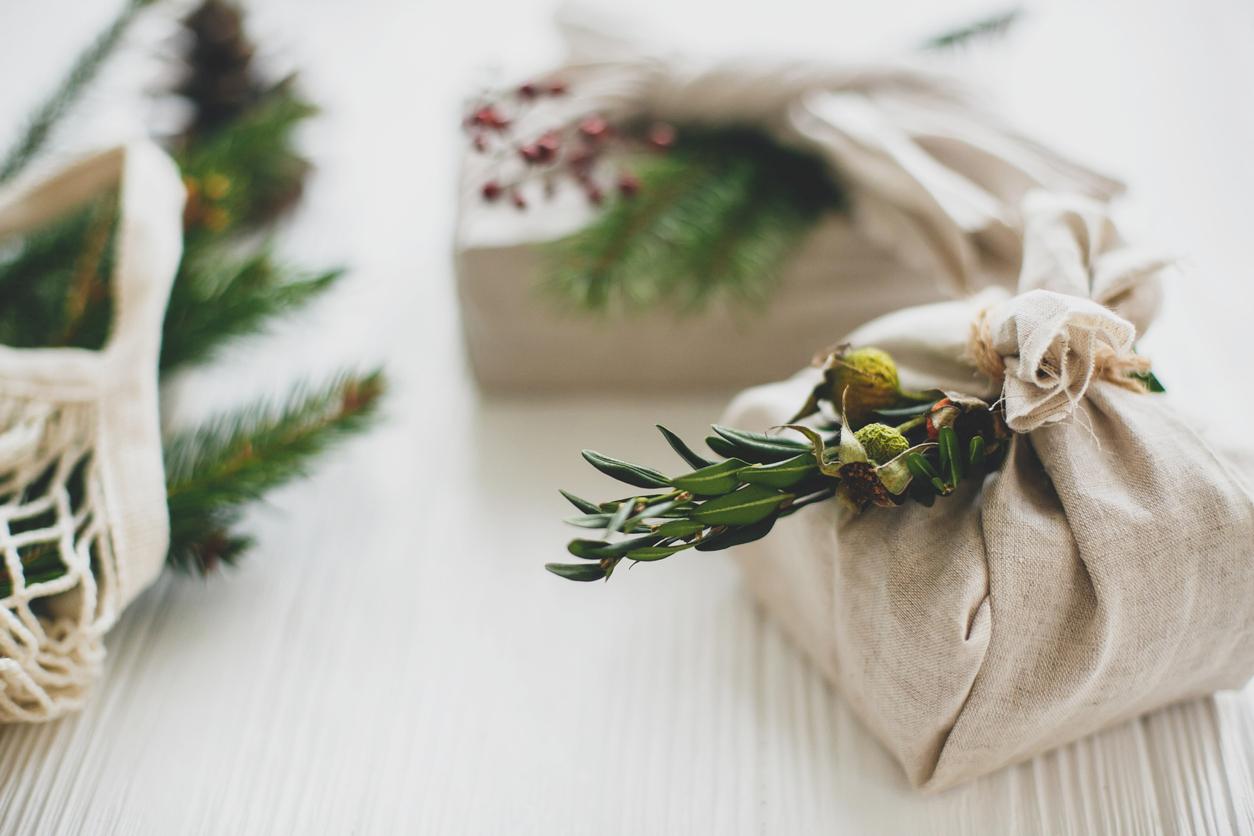 9 fabulous sustainable gifting ideas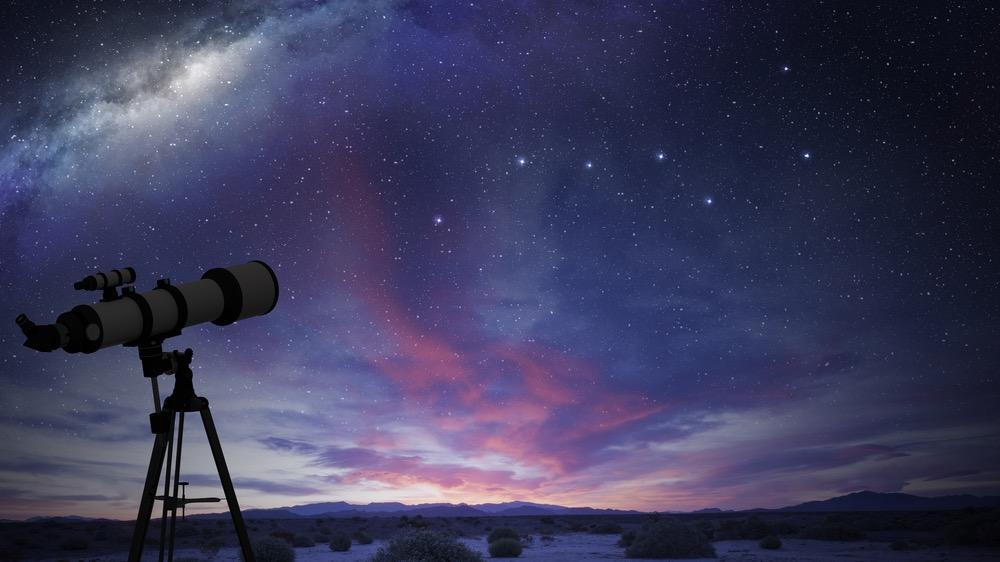 You don't have to leave the city to get a good look at the night sky, here's where to go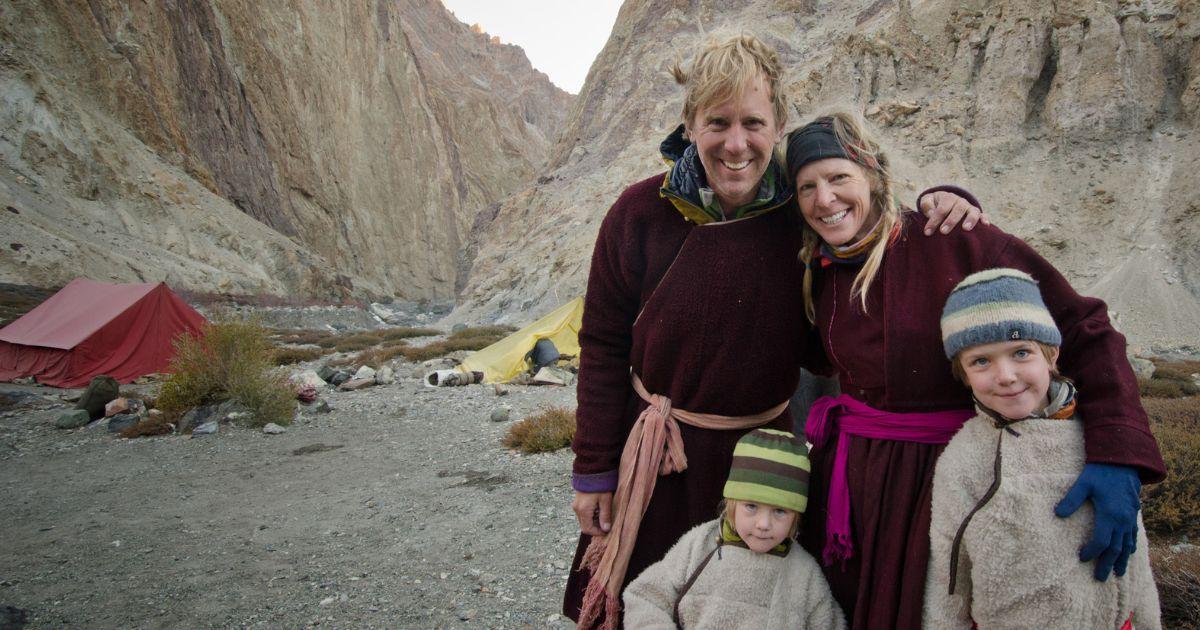 How — and why— to plan a Big Crazy Family Adventure from B.C. to the Himalayas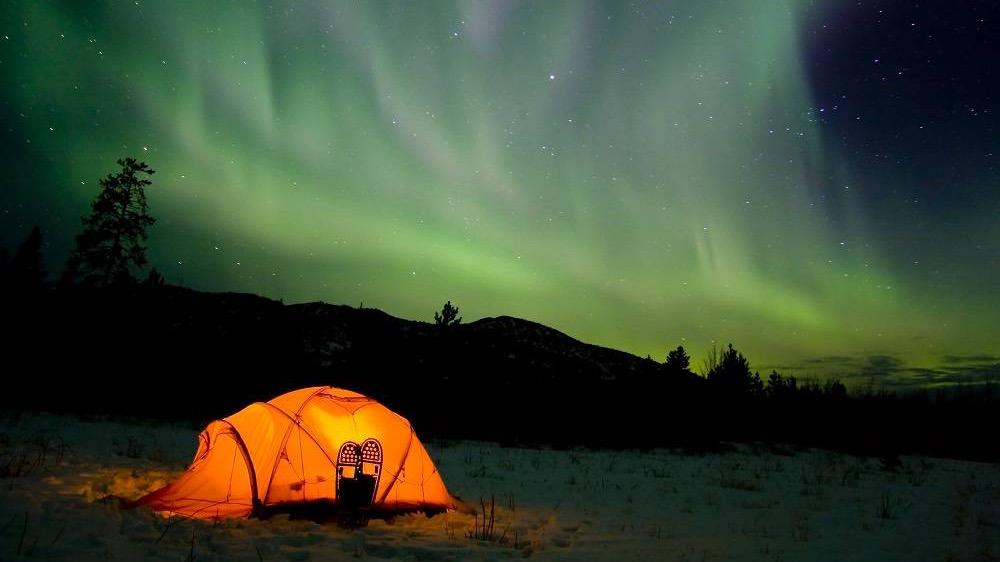 Outhouse races, log skyscrapers and hair-freezing competitions are some of the reasons
canoe trip led to an affordable housing expert and an architect becoming the owners of a 135-year-old flour mill. Plus, how our cities can be safer for birds.
Travel in the time of post-COVID, and uncomplicated cooking that sustainable and delicious.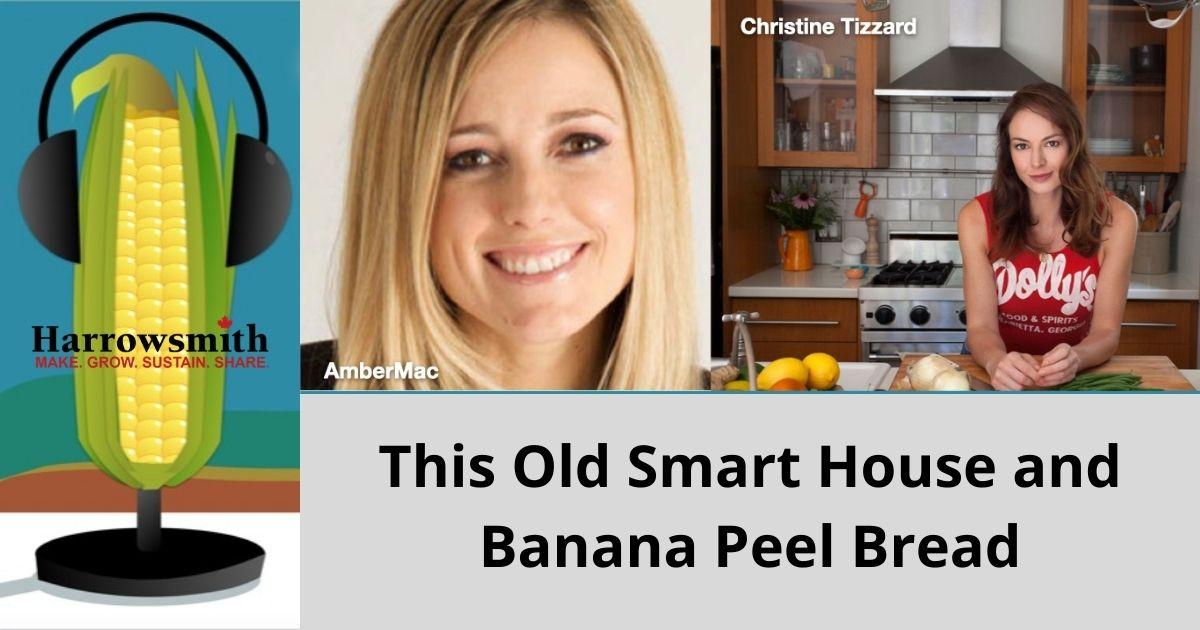 How Amber turned a 140-year-old Charlottetown house into an eco-friendly smarthome showcase.
Ever wonder what happened to that recipe you read about on Harrowsmith Magazine? We've collected them together for you!